Ethical Hacking: Security Assessment, Detection and Prevention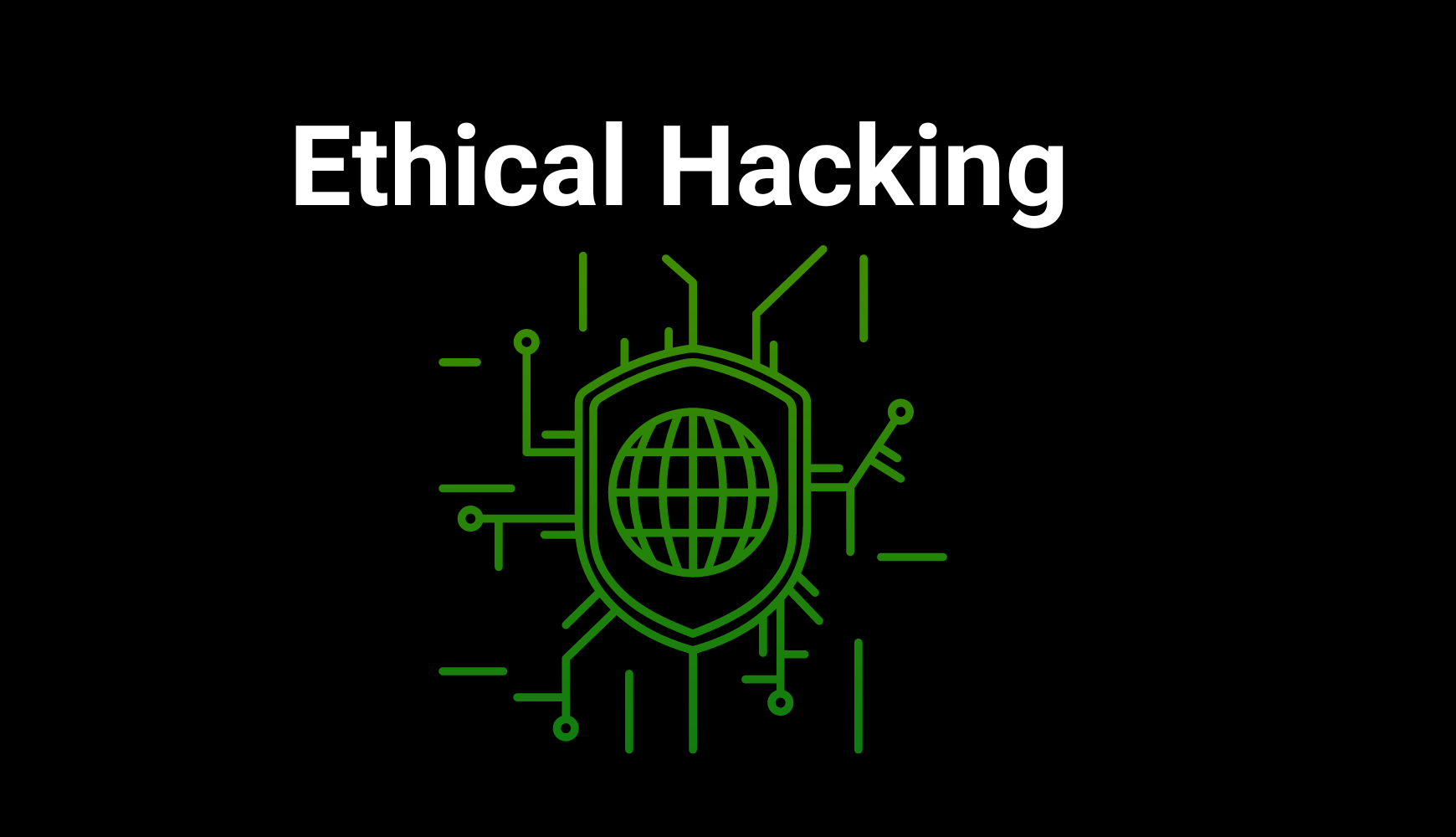 About Course
This is a 3-day unique, authoritative, high-value, hands-on practical course which will provide participants with essential understanding of the tools, methodologies and vulnerabilities that  fraudsters could employ to exploit IT systems. Most organisations now realise that in order to defend themselves against the threat of attack by fraudsters and indeed any individual intent on causing disruption to their IT systems, IT staff must have an informed and current understanding of the present-day methodologies, tools, and vulnerabilities which allow these exploits to happen. For the banking sector, this course will be very useful in preventing revenue leakages through fraudulent activities.
This IT Security course is designed to educate IT professionals in order to allow them to defend systems against hacking and fraudsters attacks. During this course, participants will learn about the fraudster mindset and become familiar with the tools and methodologies that are used to attack systems. Using state-of-the-art classroom setups, delegates work with Microsoft Windows and LINUX/UNIX systems, and associated server software. A wide range of security and auditing tools will be used during the course.
Course objectives
This course fulfils two vital objectives for anyone working in IT systems administration, IT security or IT support roles:
The course builds a strong awareness of the wide range of risks and threats now faced even by organisations which believe they have strong security solutions in place.
The course provides delegates with a solid understanding of the control measures that need to be put in place in order to limit an organisation's vulnerabilities and risk of attack.
The course exposes participants to various forms of electronic frauds highlighting how they are perpetrated and how they can be prevented.
Special features
Targeted Tracks: You will benefit from the expertise of industry front-runners, learn from real-world case studies and leave with everything you need to know to safeguard your IT Environment.
Tangible Take-aways will be given to you including useful documents, guidelines and checklists that you can use as a springboard to your own initiatives.
Optimum networking opportunities are available through breaks, receptions, and luncheons. You will have the opportunity to talk shop with information security professionals and you will return to the office with new ideas and fresh contacts.
Obtain materials in 2 easy ways: At the training you will receive bound volumes of the training materials; download the materials you want from the web with a special access code.
Show More
What Will You Learn?
The tools, techniques and methodologies employed by fraudsters in a dedicated lab environment.

How fraudsters can collect and assimilate information about an organisation's infrastructure whilst avoiding detection.

How information may be used to assess your IT systems' weaknesses and subsequently launch an attack against target systems.

The techniques that are typically used to gain access into a system.

The types of tools that are used to elevate access on a system.

The techniques used by fraudsters to conceal their tracks and the methods via which access to a target system may be maintained.

The limitations of security firewall systems and the tools used to bypass them including how to bypass Intrusion Detection Systems (IDS)

Measures that you can employ to secure and protect information against hacker attacks.

Common electronic frauds and data analysis methodologies that are used to detect and prevent such acts.
Course Content
Introduction to Ethical Hacking
Introduction to ethical hacking
Hacking Lab 101
Cyber security and security hacking
Reconnaissance and Scanning
Network Security
Information Security
Web Security
Vulnerability analysis
Exploitation and gaining access
Post exploitation
Website penetration testing
WiFi cracking
Social Engineering