Project Management Certification Training
Get expert Project Management training certification of your choice
The future of project management is bright. The role of the project manager has long been shifting away from someone who can tick off tasks as complete on a Gantt chart and towards a strategic leadership position for effecting change in an organization. The global demand for project managers is increasing and by 2027 organizations will need 88 million people in project-related roles. At African eDevelopment, you can choose from the world's leading project management certifications from the Project Management Institute (PMI) and Axelos' PRINCE2® Foundation and Practitioner.
Project Management Certifications
Successful project management today involves increased demand for quality, delivery on time, strict adherence to budget and required regulatory controls. We help you understand and gain practical experience of how to manage each stage of a project's lifestyle to achieve these goals. Our project management certification trainings are designed to equip you with the skills needed for today's diverse and demanding requirements in modern project management.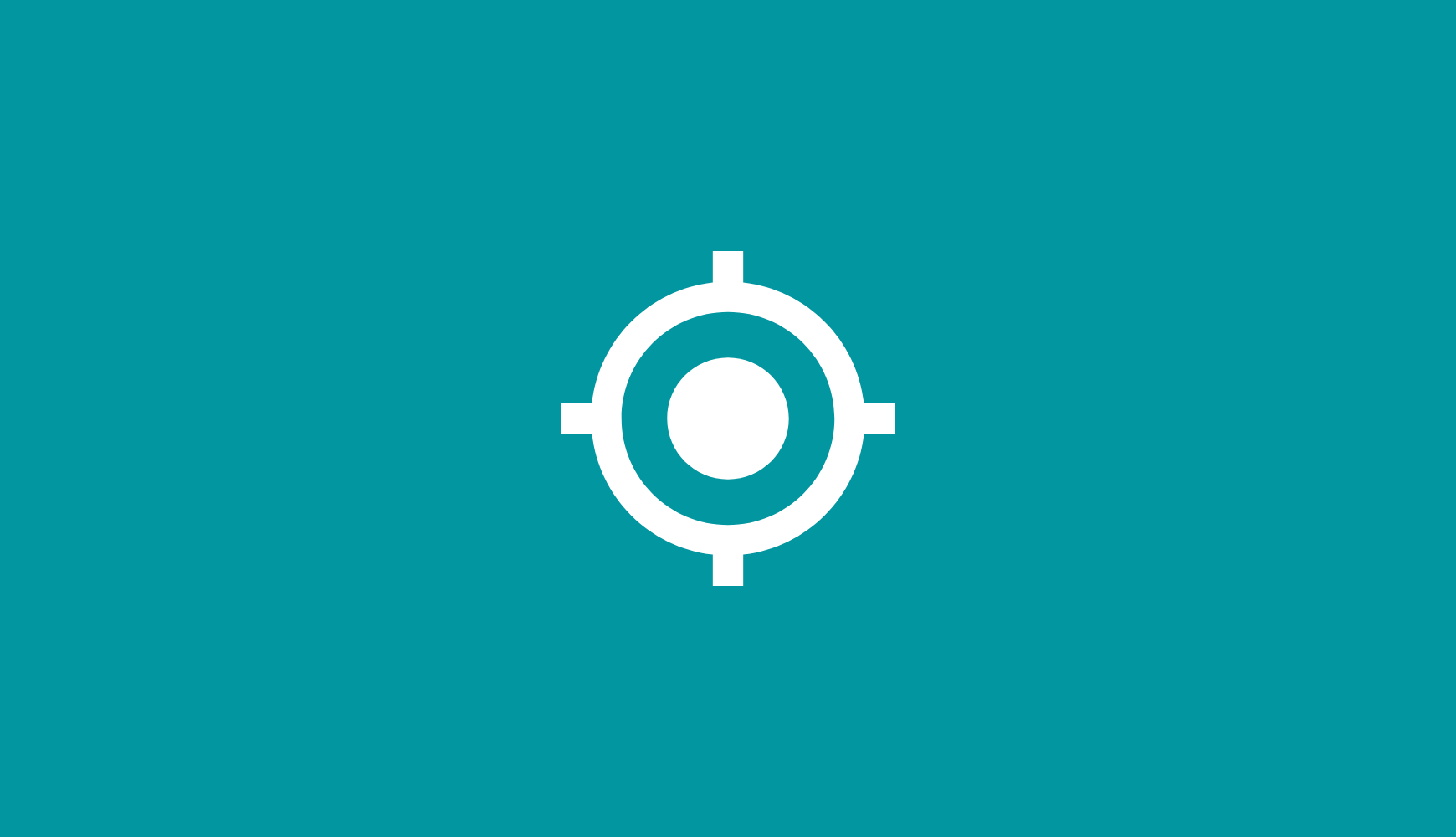 PRINCE2® Foundation Project Management
The PRINCE2® Foundation Level certification introduces the PRINCE2® method and aims to confirm that you know and understand the PRINCE2® method well enough to be able to work effectively with, or as a member of, a project management team working within an environment supporting PRINCE2®.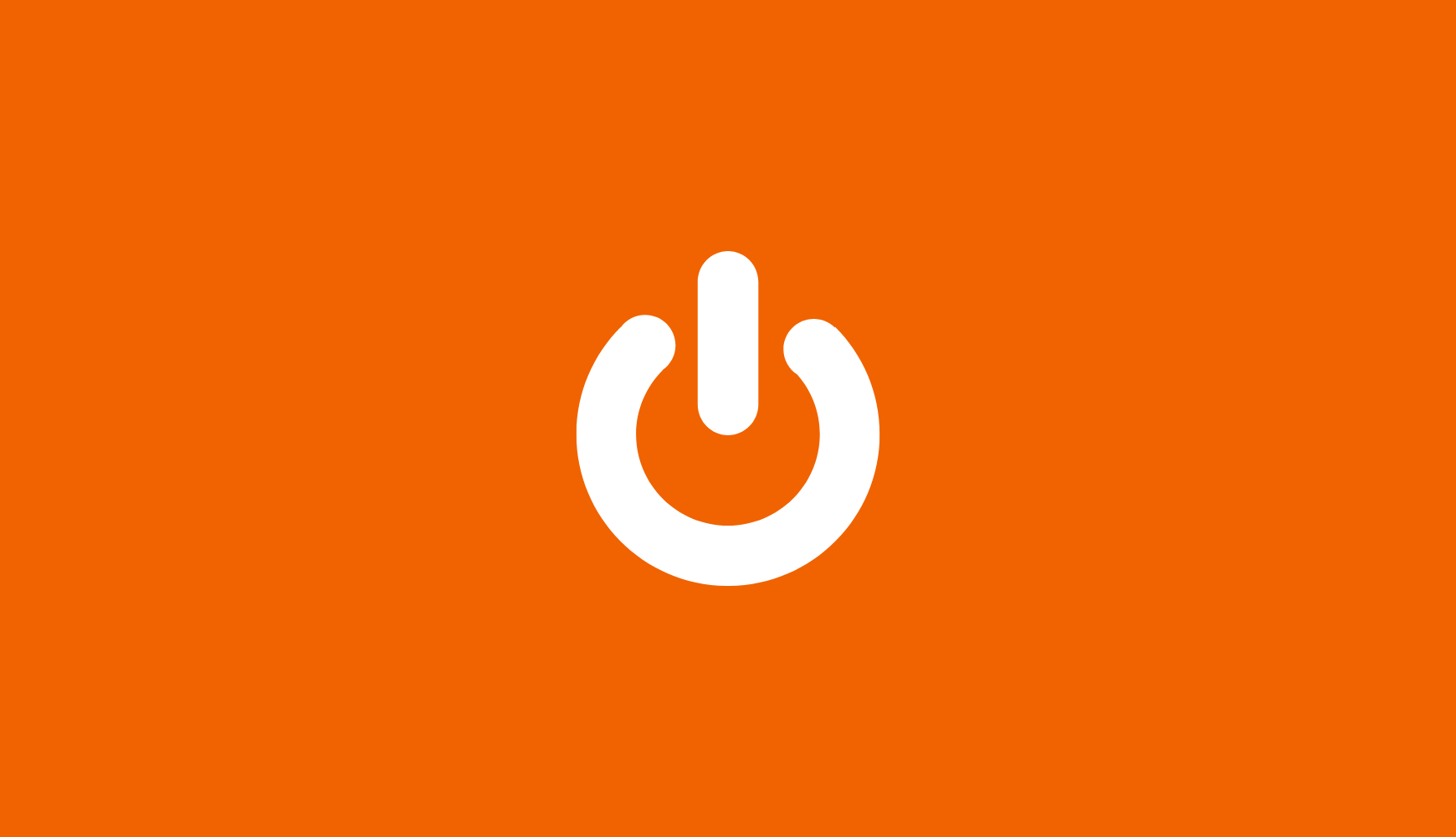 PRINCE2® Practitioner Project Management
The PRINCE2® Practitioner certification aims to confirm that you have sufficient knowledge and understanding to apply and tailor the method in a range of different project environments and scenarios. Attaining your Practitioner qualification is only one part of becoming a successful and effective project manager.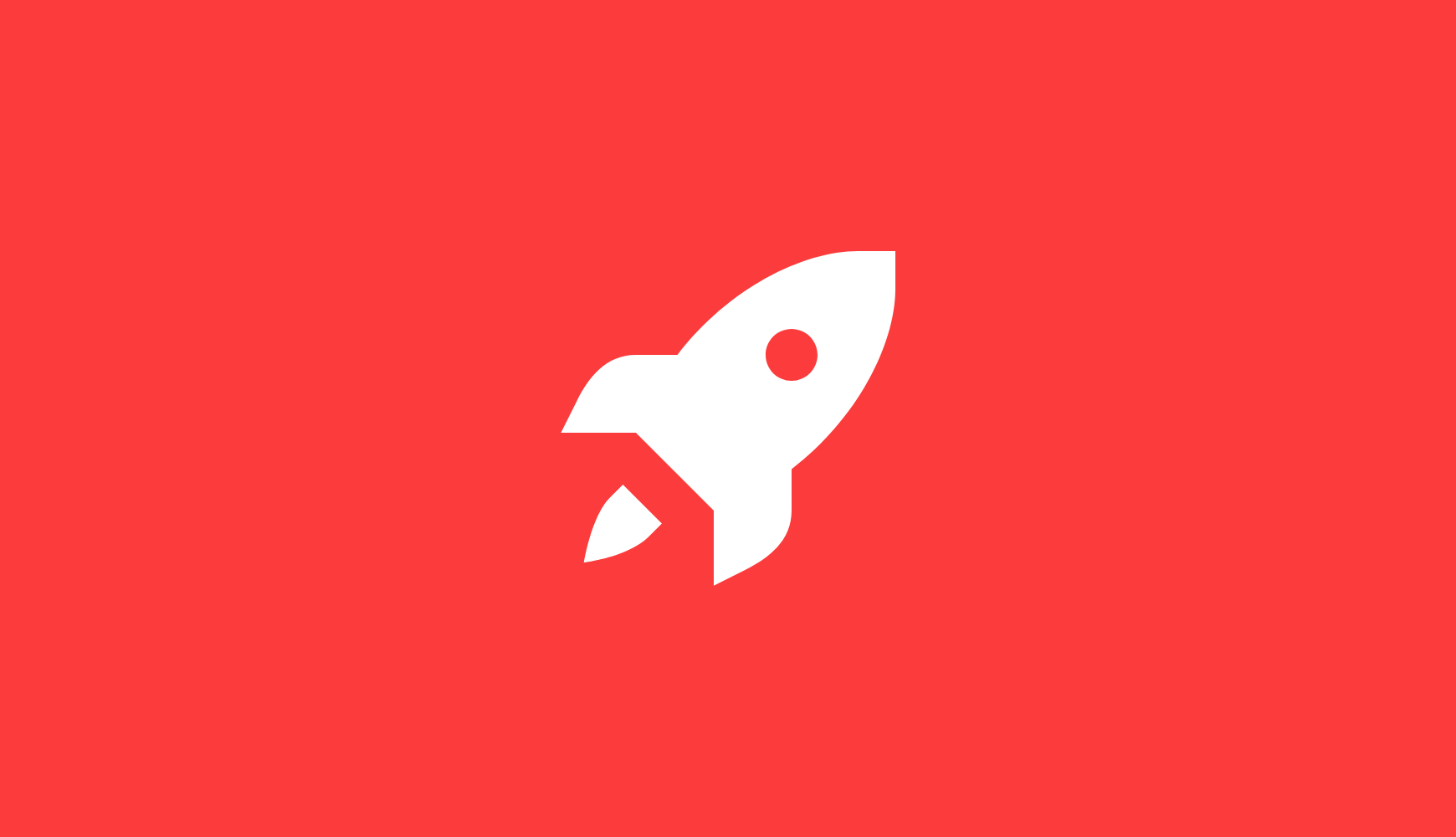 Project Management Professional (PMP)®
The Project Management Professional (PMP)® certification is a globally recognized project management certification that tests a candidate's ability to manage the people, processes, and business priorities of a professional project. PMP certification validates that you have the project leadership skills employers seek.
Project Management Training Certifications
Choose your course learning path with PMP® or PRINCE2®.
Find out more and connect with our experts
We'll share more about our courses and prepare customized options aligned to your training needs and team.
PRINCE2® is a registered Trade Mark of Axelos Limited. All rights reserved. The Swirl logo™ is a trade mark of AXELOS Limited, used under permission of AXELOS Limited. All rights reserved. The PMI Registered Education Provider logo and PMP® are registered marks of the Project Management Institute, Inc.