Microsoft 365 Certified Fundamentals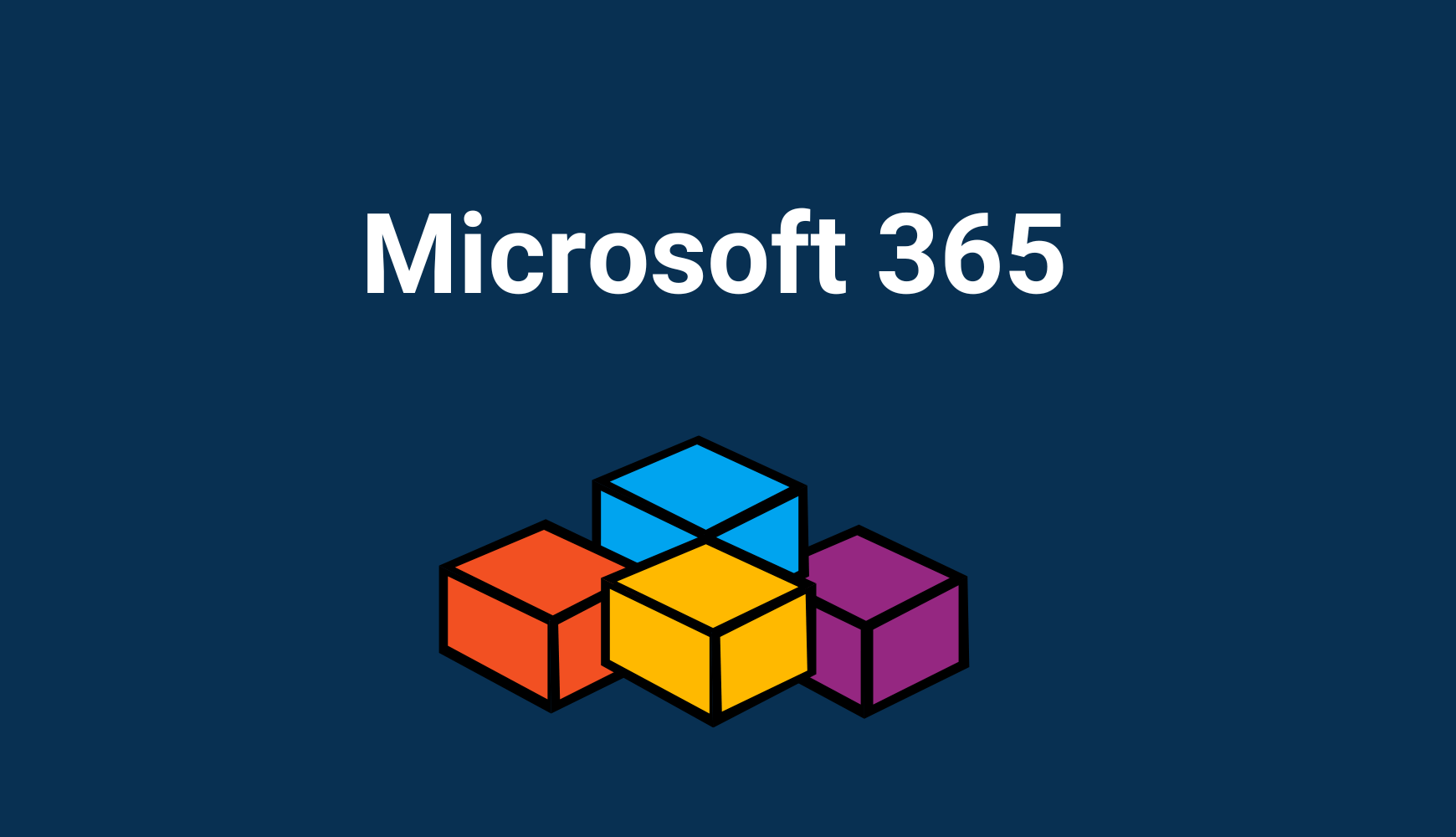 About Course
Whether you're a business user, administrator, or embarking on your technical career, this certification provides an opportunity to prove yourself as a cloud evangelist. In addition to validating your knowledge of Microsoft 365 capabilities, earning this certification makes it clear to your organization that you understand the benefits of adopting cloud services, the basics of a Software as a Service (SaaS) cloud model, and the value of implementing Microsoft 365 cloud services.
The Microsoft 365 Certified: Fundamentals certification could be a great fit for you if you'd like to:
Demonstrate foundational-level knowledge of cloud services, such as standard practices, considerations, and benefits.
Show fluency in SaaS solutions; particularly Microsoft 365 offerings.
Highlight familiarity with the Microsoft 365 cloud service options currently available.
It is recommended to have familiarity with common IT challenges, such as enterprise license management and support plan management.
This entry-level Microsoft 365 Fundamentals training prepares learners to take the MS-900 exam, which is the one required exam to earn the Microsoft 365 Fundamentals (MS-900) certification.
Exam MS-900: Microsoft 365 Fundamentals
This exam is designed for candidates looking to demonstrate foundational-level knowledge of Software as a Service (SaaS) solutions to facilitate productivity on-site, at home, or a combination of both. Candidates may have knowledge of cloud-based solutions or may be new to Microsoft 365. Candidates can use this exam to prepare for other Microsoft certifications, but it is not a prerequisite for any of the related certifications.
Candidates should be able to recommend Microsoft 365 solutions that address common organizational IT challenges. They should understand how Microsoft 365 solutions improve productivity, facilitate collaboration, and optimize communications.
Candidates should also be able to recommend solutions for endpoint and application management, desktop virtualization, automated operating system deployment, and rich reporting and analytics. They should be familiar with Microsoft 365 licensing, deployment and migration assistance, and support options for organizations looking to maximize their investment in the cloud.
Show More
What Will You Learn?
Describe cloud concepts

Describe core Microsoft 365 services and concepts

Explain security, compliance, privacy, and trust in Microsoft 365

Describe Microsoft 365 pricing and support
Course Content
Introduction to Microsoft 365
Microsoft 365 Fundamentals: Describe Microsoft 365 core services and concepts
Microsoft 365 Fundamentals: Demonstrate fundamental knowledge of Microsoft 365 security and compliance capabilities
Microsoft 365 Fundamentals: Demonstrate knowledge of Microsoft 365 licensing, service and support