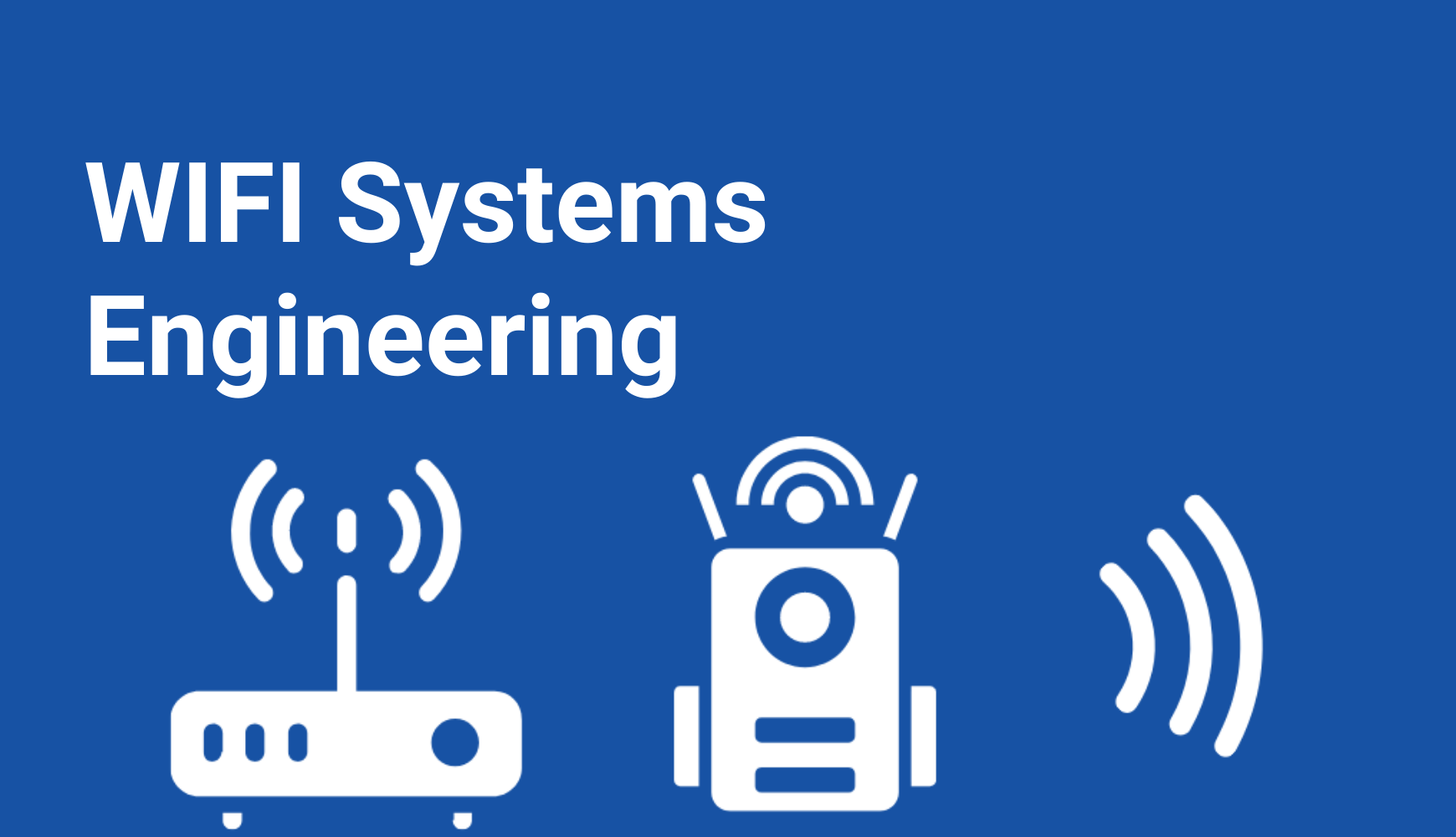 About Course
WiFi has become a pervasive technology used in both business and home environments. With average selling prices of access points dropping along with WiFi enabled laptops and other devices, WiFi technology will continue to be a dominant technology in both information technology as well as telecommunications networks.
This 3-day course sets out to explain how this technology operates through a combination of theory and practical exercises using protocol analysers to capture real network traces. It also covers Wi-Fi Direct in addition to addressing security, quality of service and power management issues.
What Will You Learn?
Identify and describe the strengths, weaknesses, appropriate uses, and implementation of the IEEE 802.11 security-related items

Describe, explain, and illustrate the appropriate applications for the wireless security solutions;

Wireless Intrusion Protection System (WIPS), Security Monitoring, Containment, and Reporting

Describe the following General Security Policy elements

Describe the Functional Security Policy elements in Wireless systems and networks; SOHO,

SMB and Large Enterprise networks

Design and Implementation Best Practices in wireless networks

Conduct essential security surveys to assess the presence and vulnerabilities of WLANs.

Understand and apply the essential concepts of Radio Frequency (RF) technology, including RF planning, RF-related calculations and spread spectrum technologies.
Course Content