Get Expert Training & Certification
Learn from the best in the industry! For more than 15 years, African eDevelopment Resource Centre has been the trusted source of technology and certification training for IT professionals, teams, and organizations across Africa. Our comprehensive training programs cover a range of topics including Project Management, Telecoms Technology, Fiber Optics, Cybersecurity, Cloud Computing, Data Protection, Enterprise Management, and Networking. With flexible training options available anytime and anywhere, you can elevate your skills and advance your career with ease.
Africa's ICT & Telecommunications Training Centre
Welcome to African eDevelopment Resource Centre, the leading professional ICT and Telecom management learning centre in Africa. For over 15 years, we have been trusted by organizations and professionals to provide the skills, tools, and certifications needed to build their teams and organizations.

Our mission is to bridge the digital divide by providing custom training programs that meet the unique needs of businesses and individuals across the continent. We believe that everyone deserves access to the latest digital technologies and the knowledge and skills required to use them effectively.

Our training programs are designed to help companies maintain motivated and productive workforces, while also providing the tools and resources needed to stay competitive in today's fast-paced digital economy. Whether you're looking to build your team's technical skills, advance your own career, or stay ahead of the curve in your industry, African eDevelopment Resource Centre has the expertise and experience you need to succeed.

We offer a wide range of specialized training programs, including Fiber Optic Training, ICT and Telecom Management, Cybersecurity, Data Science and Analytics, and more. Our courses are available both in-person and online, making it easy for you to access the training you need, no matter where you are located.

Join the thousands of professionals and organizations who have already benefited from our training programs. Contact us today to learn more about how we can help you achieve your goals and bridge the digital divide in your industry and community.
Still haven't found what you were looking for?
Explore Microsoft Boot Camps
African eDevelopment Resource Centre is your go-to destination for top-notch Microsoft training and certification exam preparation. As a Microsoft Silver Learning Partner, we're committed to providing you with the highest quality training experience.

Our boot camps are delivered by experienced instructors in live classrooms at our training centre in Nairobi, Kenya, so you can learn in a supportive and collaborative environment. If you can't make it to our physical location, don't worry – we also offer live virtual classroom training online, so you can learn from anywhere. Join the thousands of satisfied students who have achieved their Microsoft certifications with African eDevelopment Resource Centre.
Discover Project Management Certification Paths
At African eDevelopment Resource Centre, we understand that modern project management requires a diverse skill set. That's why our project management certification trainings are designed to equip you with the tools and knowledge you need to succeed. Choose from the world's leading project management certifications, including those from the Project Management Institute (PMI) and Axelos' PRINCE2® Foundation and Practitioner.

Our expert instructors will guide you through the training, ensuring you have a deep understanding of the concepts and techniques you need to manage projects effectively. With African eDevelopment Resource Centre, you can be confident that you're getting the best project management training available.
Discover Fiber Optic Training and Certifications
At African eDevelopment Resource Centre, we offer a wide range of fiber optic training and certification programs designed to equip you with the skills and knowledge needed to become a certified specialist in fiber optic installation, splicing, termination, testing, network design, equipment, or safety.

Our fiber optic training options include classroom, blended, and online certification training, so you can choose the format that works best for you. Enroll now and start your fiber optic technician training journey today!
Flexible Learning Options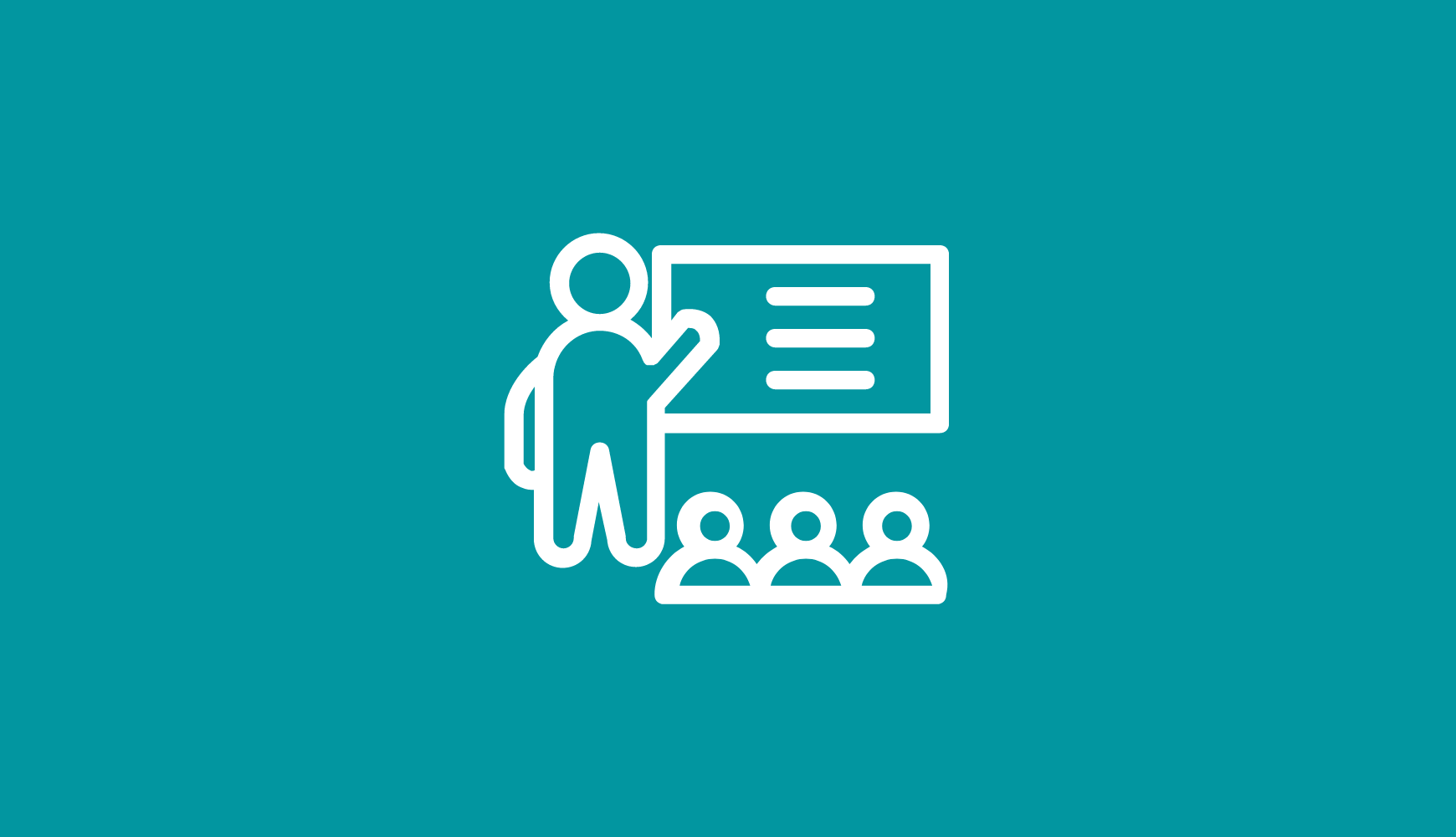 Train with your expert instructor and peers in-person in a traditional, interactive, classroom setting.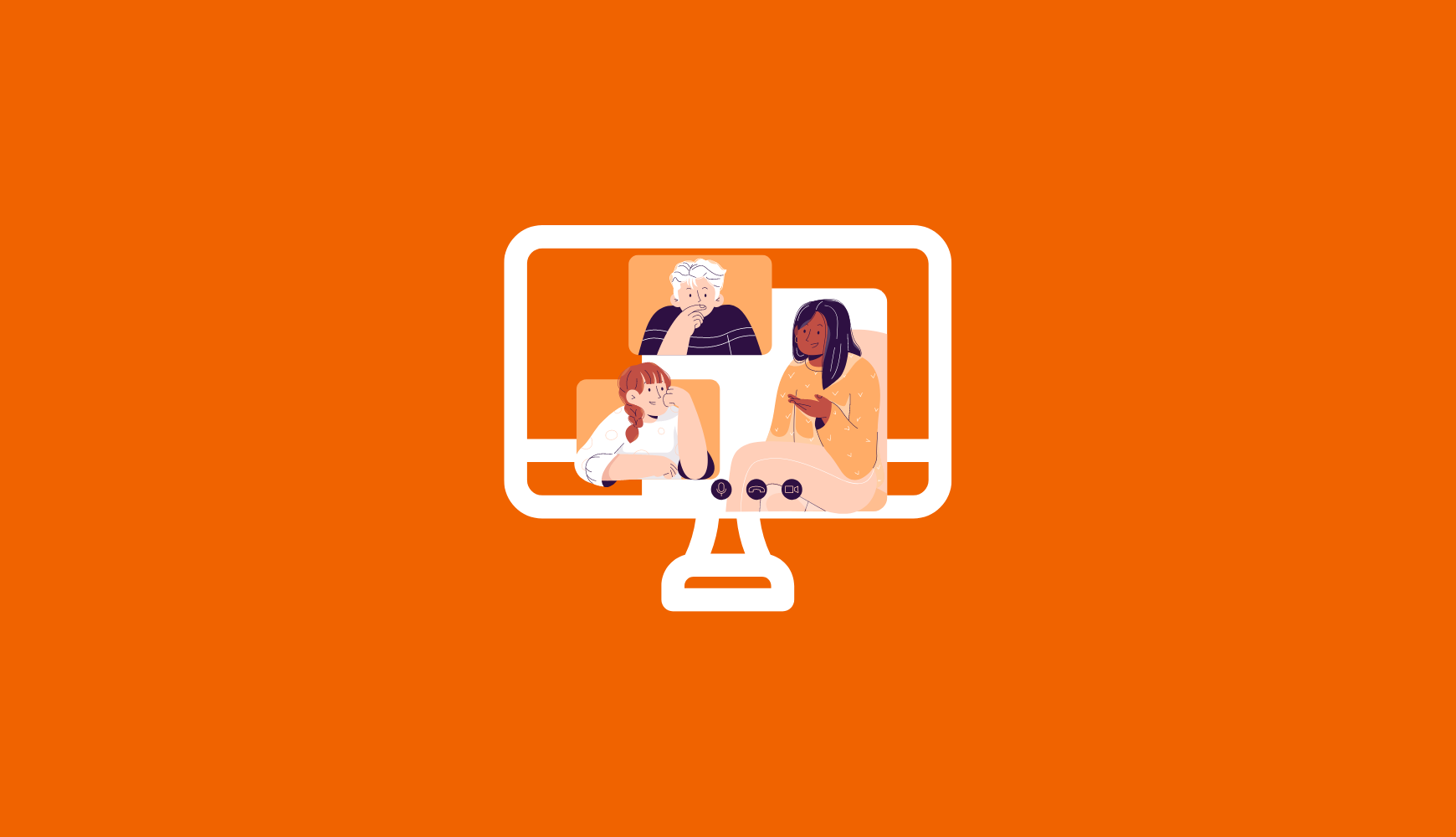 Interact with your instructor and peers in a real-time virtual classroom setting delivered right to your computer.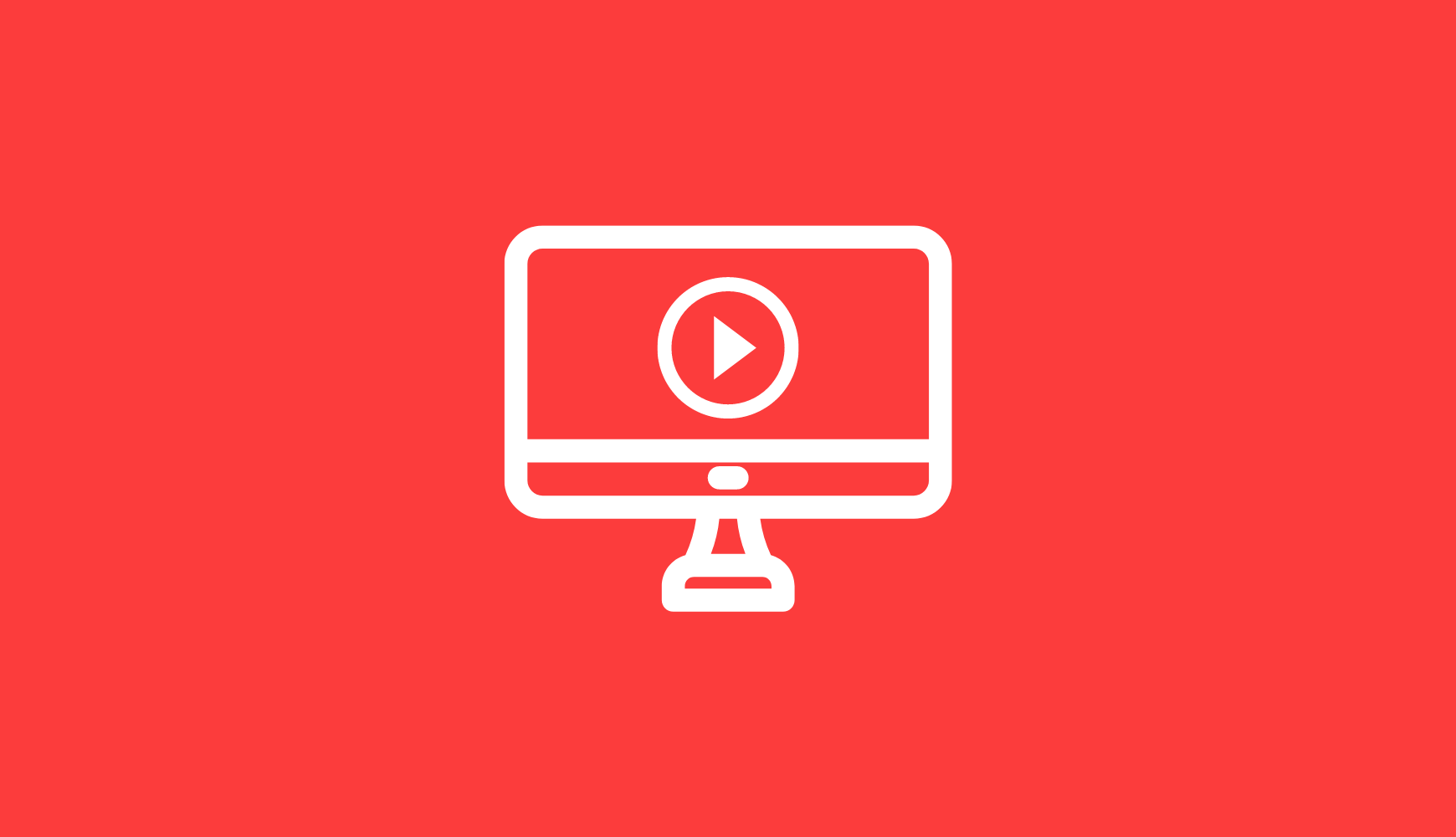 Learn at your own pace, convenience with affordable anytime, anywhere access to training from your computer.
Subscribe to Get Course Offers
PRINCE2® is a registered Trade Mark of Axelos Limited. All rights reserved. The Swirl logo™ is a trade mark of AXELOS Limited, used under permission of AXELOS Limited. All rights reserved. The PMI Registered Education Provider logo and PMP® are registered marks of the Project Management Institute, Inc.